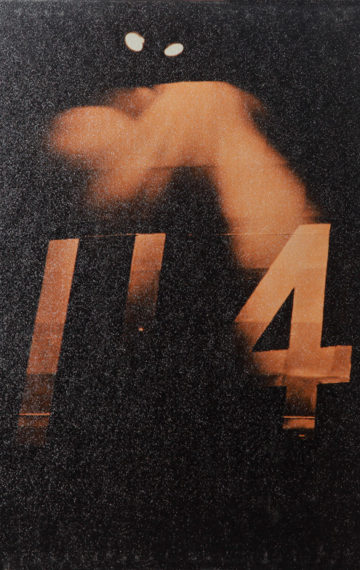 USS Durham 1968 - 1970
$249
Publisher:

Allen Publishing

Editor:

Jeffrey A. Rycus

Edition:

First

Published:

1970
Buy On Amazon
Buy Direct
Rare, New Collectible Copy Of The Historical Navy Cruise Book Created By The Officers And Crew Of USS DURHAM (LKA- 114) To Commemorate Launching And Two Tours Of Duty To Westpac During 1970 Of The Vietnam Era
Commissioning of USS Durham (LKA-114)

First WestPac Cruise
Second WestPac Cruise
"The USS DURHAM (LKA114) "First Cruisebook" covers a time period of over two and a half years from the launching on March 29, 1968. It is dedicated to the departed plankowners who brought DURHAM home amidst many frustrating and perplexing times; To those who are new to her and who will accompany her over more oceans; To all who helped mold her character and identity, singular to any other ship."
                                                                   Jeffrey A. Rycus, Editor
                                                                   September 1970
This DURHAM cruise book and the following 1971 book are among the finest books ever produced by the publisher, thanks to the fine staff on board the ship and their dedication to excellence.
"Towers and ships are nothingness void of our fellow men to inhabit them"
                                                                                                       Sophocles (496- 406 BC)
From the commissioning remarks of Captain John D. Stensrud:
"All too often we think of ships in terms of hardware. The key ingredients, necessary to make the USS DURHAM an effective unit of the fleet, are the individuals who man this ship. Only trained men – skilled in performance of duties – dedicated and enthusiastic – treated with respect and serving with pride have the ability to make this ship perform as intended and an effective  unit of the operating forces of the U.S. Navy. Such a ship's force has been assembled."
". . . These men will mold her character and establish her service reputation which will extend beyond the time they serve on board.
"As we take our rightful place with the Amphibious Force they will make her an effective unit of the fleet, and as always, for those of us who make our business of going to sea in ships in the world's finest Navy, some part of the USS DURHAM will be with us and our families from this day forward."
Period Covered In USS Durham (LKA-114) 1970 Navy Cruise Book
The USS DURHAM (LKA114) first cruise book covers from building the ship at the Newport News Shipbuilding and Dry Dock Company Shipyards and the Commissioning Ceremony. The DURHAM then departed for Long Beach on August 2, then San Diego. Then after months of training exercises the ship departed for her first WestPac cruise in March of 1970. She returned to San Diego in May, then departed once again in May, returning in September of 1970.
About This USS Durham (LKA-114) 1970 Westpac Navy Cruise Book
USS Durham (LKA114) 1970 Westpac Navy Cruise Book Vietnam Era contains beautifully written text, through its journey of the ships activities of training, recreation, ports of call and responsibilities as a Combat Amphibious Support Ship in both her WestPac tours of duty.  Excellent photography is well displayed, with individual portraits of all crewmen.
Book size is 9"x12"
232 pages
Individual portraits of crewmen
Full color ports of call
Hard bound lithographed cover
Smyth sewn
Having been stored by the publisher for the last 45 years, this copy of the book offered for sale is brand new and has never been released. It is in good condition. There may be slight darkening on the edges of the paper, some discoloration or scuff marks to the cover and a very slight musty smell from storage, which should air out. Of course, if you have any questions whatsoever about the contents of this book or its condition, please contact us.